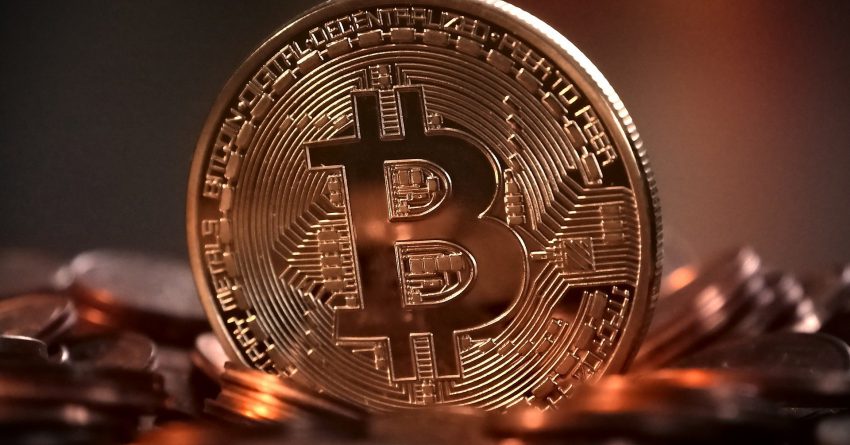 Another Bitcoin disaster
Earlier this week we told you about a guy that lost 236 Million in Bitcoin because of a password. This guy threw a Hard Drive away with 300 Million in Bitcoin on it
Back in 2013, James Howells threw away an old laptop hard drive. The only problem is he now realizes that the hard drive had 7,500 bitcoins on it. At today's rates, that would be worth about $300 million. He bought the bitcoins for almost nothing in 2009, but the hard drive ended up in a drawer after he spilled a drink on his laptop. He's now begging city officials in Newport, South Wales, to excavate the landfill where it should be so he can look for it.
If recovered, he's willing to donate 25% of the money to Newport for a "Covid Relief" fund. But the Newport council said the excavation was not possible under its licensing permit. Howells said, "Imagine how great it would be to say 'I've given everyone in the city a few hundred pounds'." He even went so far as to offer the local authority 10% of the recovered funds for permission to search on their property but they said no.
Howells said searching for the discarded hard drive would "not be as hard as you might think" as he would employ a professional team – and knows when he threw it away so could use that to find a grid reference of where the hard drive is buried. The city's concern is the cost of digging up the landfill, storing, and treating the waste could run into millions of pounds, without any guarantee of either finding it or it still being in working order.
Source: Forbes