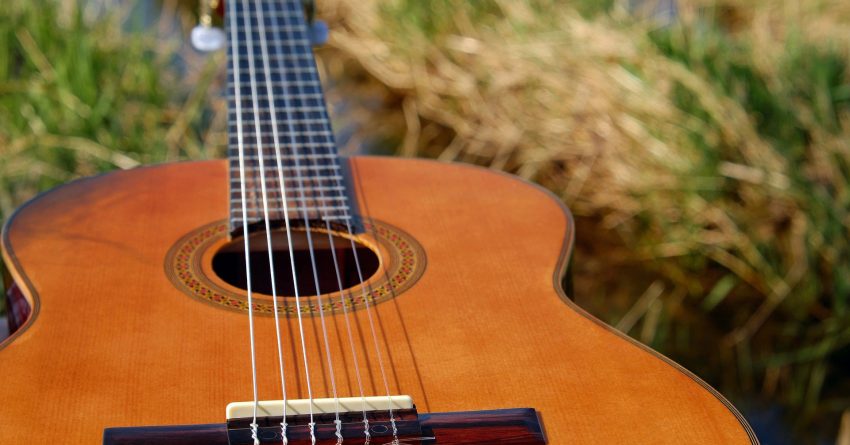 Four Guys With The Same Name Form Band
What are the odds of this?
Four strangers from different cities around the globe decided to form a band – and the weird thing is they're all named Paul O'Sullivan! It seems Mr. Paul O'Sullivan of Baltimore, Maryland recently reached out to people bearing the same name as him online. He connected with fellow Paul O'Sullivans all over the world and then realized that he had more in common with these strangers than just his name.
Baltimore Paul said, "You know, it kind of felt like the universe was daring me to do something with this serendipitous scenario." The band, which of course they call The Paul O'Sullivan band, features Manchester Paul on bass, Pennsylvania Paul on percussion, and Baltimore Paul and Rotterdam Paul on guitar and vocals. This all started in January of last year, but then came the lockdown.
But, since they were really working remotely anyway, they got together and released an entire album. Rotterdam Paul said, "It feels great to be able to contact people on the other side of the world when you're in lockdown because you don't feel alone at the moment."