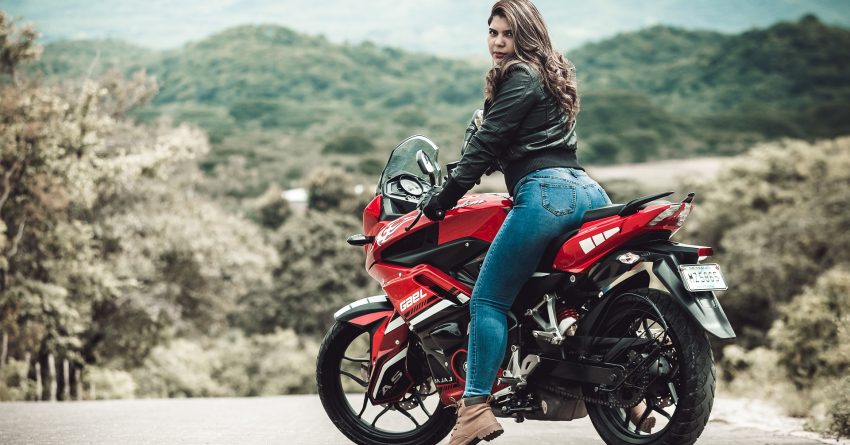 If you are heading out on the road this summer be safe
A new survey finds:
More than 50% of people say they are taking at least one road trip this year.
Another 30% want to but say it will depend on the pandemic.
Of those taking a road trip, more than half will travel over 500 miles from home.
As for where people plan to go:

41% will visit loved ones
21% are beach-bound
12% are seeking outdoor adventure at a national park
But with all that driving, folks need to be worried about more than just the pandemic to stay safe. April is Distracted Driver Awareness Month, and based on the survey, it's pretty obvious that many people behind the wheel are often distracted.
44% of drivers admit they are distracted by other passengers in their vehicle.
The biggest distraction is their kids (40%), followed by their spouse or significant other.
Things that distract drivers the most include:

Things I see outside the window (38.6%)
Passengers (18.2%)
Cell phone (18.2%)
Trying to eat or drink (17.8%)
The radio or music playing (6.2%)

And let's face it, phones are distracting a lot of people, with 65% admitting they use their phones while driving for a variety of activities, including:

Use the GPS (36.2%)
Receive calls (35.8%)
Make calls (28.4%)
Check texts (26.2%)
Reply to texts (17%)
Source: Yahoo Finance