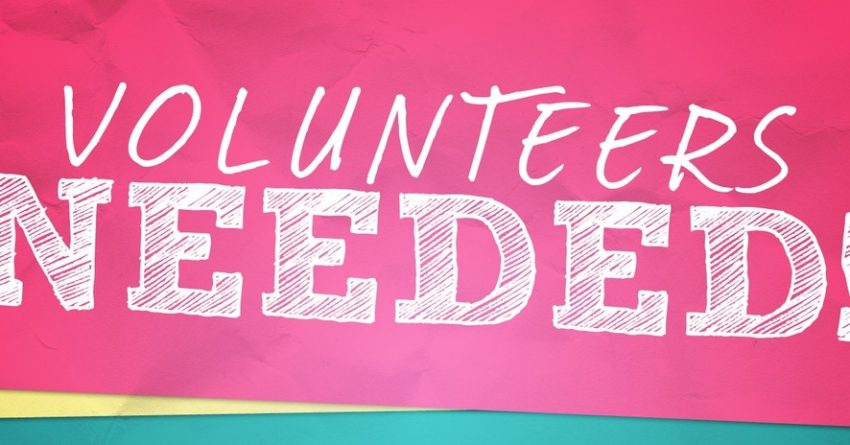 Call for Volunteers!
Want to make a difference in your community? Want to meet new people and join a team of interesting and creative individuals?
Cape Breton Miners Museum is looking for some volunteers to fill committee and Board positions in the upcoming year.
2017 is our 50th Anniversary and we want to celebrate this landmark. So we are looking to the public for people who would like to help.
Every year more that 14,000 people walk through our doors and get to experience an authentic Cape Breton coal mining experience. Our visitors give us rave reviews, so much so that we have received Trip Advisor's Certificate of Excellence for the last three years and cruise ship patrons have voted us the best shore excursion on the East Coast.
If you would like to play an important part in the 50th Anniversary of Cape Breton Miners Museum, please contact Mary Pat at 902-849-4522 or e-mail marypat@minersmuseum.com
***************
The Cape Breton District Health Authority is looking for volunteers for various programs throughout the District including: – Greeters (Main Lobby, ER, Diagnostic Imaging, Physician Offices) – Patient Visitors and Meal Assistant Volunteers – Volunteens (Grades 10-12) – Walking for Wellness Volunteers (RN, LPN, CCA Students) – Hand-Hygiene Volunteers (CBU Students) – Palliative Care Volunteers and Bereavement Volunteers – Dial-to-Dine Volunteers (CBU Nutrition Students) If you have some spare time and would like to help, please phone Lianne Furey, Volunteer Services Secretary, at 567-6134 or email fureyl@cbdha.nshealth.ca
*************
Adult volunteers are needed for day-time greeter programs at the Cape Breton Regional Hospital and the Glace Bay Hospital (morning or afternoon shifts available)
Volunteers make a difference! Maybe you just retired and have a few hours to spare? Share the rewards of volunteering and bring your partner, a friend, relative or neighbor! We would LOVE to have you.
For more information, please contact Lisa McNeil-Campbell at 902-567-8160 or Melanie MacPhee at 567-7809
********
Two Rivers Wildlife Park is asking for volunteers to help at the Park. If you have free time please contact the Park: 902-727-2483 to volunteer.
********
Island Community Justice Society needs your help; if you have a few hours to help with youth or victims after an incident of crime….please call: 902-563-2596 or email: jbissonfarrell@eastlink.ca
**********
Volunteers are needed At Canadian Red Cross Office to perform office duties. If you have free time contact Linda: 902-539-5676
*********
Society of Deaf and Hard of Hearing Nova Scotians, Cape Breton affiliate is a non-profit organization and we are looking for Board members. We welcome people with experience in fundraising, accounting, and social media or someone who simply believes in making our Island more inclusive. Call 902-564-0003. Thank you!