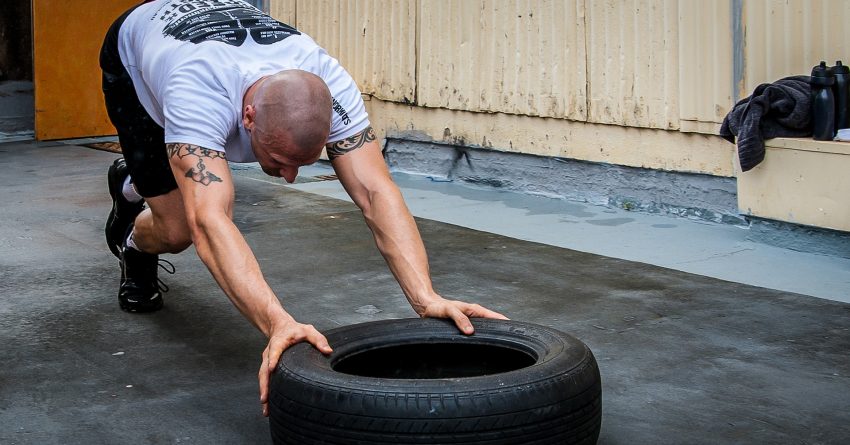 Former Personal Trainer And Son Lose A Combined 295 Pounds
Focusing on your health is hard when life throws you a curveball, and Jeff Moore had several events in his life that led to his weight growing to an alarming size. A former military man, Jeff became a certified personal trainer in 2006, but things started to change in his personal life. His marriage fell apart, leaving him a single father to his son Jason. Because of that, he changed careers to be a fire alarm service technician, which allowed him to have more normal hours but sent him through the drive-thru for meals more often. His father died in 2013, leaving him the sole caregiver for his mother until she passed away three years later.
What a roller coaster, right? It's not surprising that Jeff says it all contributed to over-eating and alcoholism, leading to his weight topping out around 443 pounds. But his health wasn't his motivation to change things, it was Jason's. Jason had followed in his dad's unhealthy footsteps, growing to around 420 pounds; Jeff says his son was bullied at school due to his size. Jeff decided it was time for a change when the two vacationed at the beach and he didn't want to leave the room.
That's not good, and Jeff knew it. The two adopted the keto diet, and Jeff lost 100 pounds in the first seven months; he's dropped a total of around 150 pounds so far. His son Jason has lost 145. One other change Jeff's made? He's stopped dating, saying "All of a sudden my bills are getting paid, my credit is improved, and my weight's getting better."
Source: Fox News