INTERNATIONAL DOG DAY
Event Navigation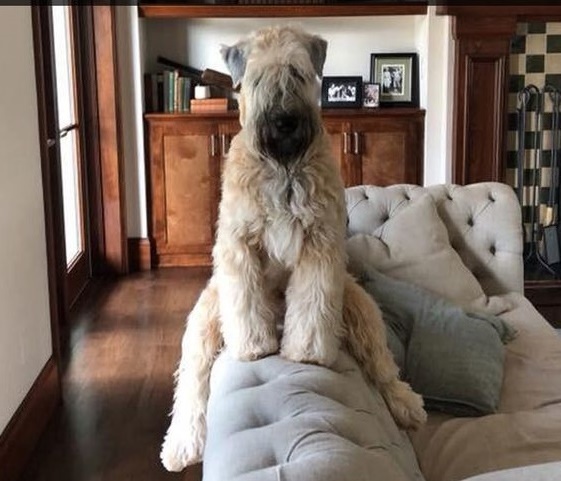 International Dog Day serves to raise awareness of the thousands of dogs that need to be rescued and encourages appreciation for family dogs and working dogs, such as bomb dogs, service dogs, rescue dogs and law enforcement dogs.
Dogs are owned by many families, however many other dogs are homeless or have been abandoned. Every year, these dogs are taken into shelters.
Only 35% of shelter dogs are adopted, 26% are returned to their owners and 31% are euthanized.